Belleek Collectors' Int'l Society
is pleased to invite you to attend
the 2013 Collectors' Convention!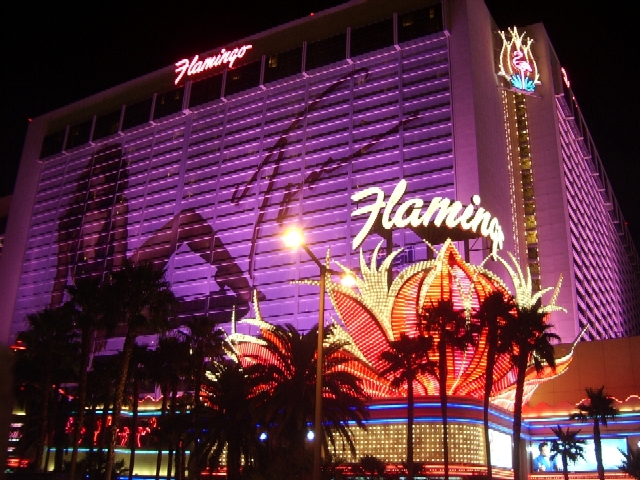 SAVE THE DATE

October 10th, 11th, 12th, 13th 2013

at the Flamingo Hotel and Casino, Las Vegas

Nearest airport: McCarran Airport, Las Vegas

Committee and Chair People are working hard and plans are
underway! Combine your love for Belleek, see old and meet new
friends, see the great scenery of Nevada as well as the famous
"Las Vegas Strip."
This is the Convention for "thinking outside the box!"
It is our hope that our friends from all parts of the Belleek
collecting world will join us. There will be, before and after,
convention side trips offered to see the main attractions of Las
Vegas, in addition to a visit to "Old Fremont Street".
More details will follow with registration information.
Registration forms will soon be found on the Pottery Web Site.
Information will also be sent to previous attendees and chapter
presidents via e-mail.








A note from
Angela Moore,
BCIS president.






Let's party while we can.
All good things must come to an end.
This will be our LAST
Belleek International Convention.
It's one not to be missed!
Our chapters are unable to host future conventions,
but, our sincere thanks go out to all those chapters
who played host to us at past conventions.
They were all great ones!
This last convention is being hosted by the members,
who have hosted earlier ones,
we couldn't do it without them.
So, let's go out in style! Belleek Style!
Special things planned,
we hope you can make it!!!!